MAXIMIZE PATIENT SATISFACTION BY OPTIMIZING:
Comfort, Effectiveness and Durability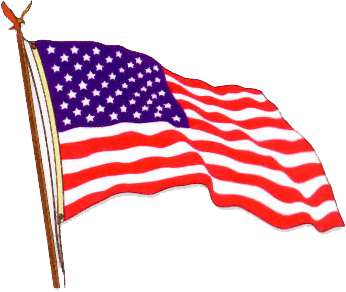 Proudly Manufactured in the USA and FDA cleared
WHY CHOOSE SERENA SLEEP

Durable
Our Sleep Apnea appliance features exceptional durability with its highly resilient medical-grade Nylon construction, backed by a 3-year warranty. Rest assured that it can endure even the most relentless clenching and grinding while still ensuring many years of reliable use.

Comfortable
Our sleep appliance is remarkably thin and flexible, offering a silky-smooth surface. With no hardware protruding into the cheek, patients report that after wearing for a short period of time, they barely notice they are wearing it.

Effective
Our product's exceptional design and ultra-thin construction have earned high praise from both patients and dental professionals alike. Don't just take our word for it, watch our testimonial videos where they share their experiences of outstanding results.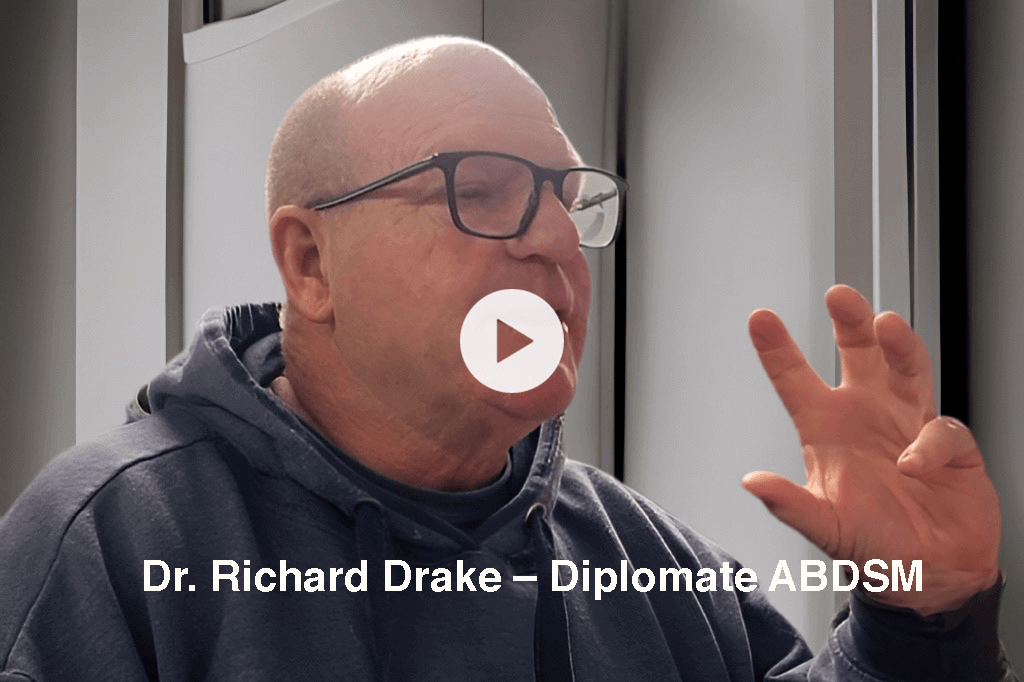 ABOUT US
INDUSTRY LEADING PERFORMANCE
All of our sleep apnea appliances are digitally designed, 3D manufactured, and finished with a proprietary process. Our unique designs, all-night comfort, proven effectiveness, ease of use, and unparalleled durability, make it one of the best choices to maximize patient satisfaction. Contact us today to learn more about why the Serena Sleep appliances are the best choice for Dental Professionals and their patients.
Click on the arrow to watch the short video of what leading professionals in Dental Sleep Medicine and Serena Sleep patients say about Serena Sleep.
PATENTED CUSTOMISED
OUR PRODUCTS

Patients continue to say it feels like there is minimal material in their mouth.  It is very comfortable; it fits very well.
Dr. Joe Grimaudo  DMD
Diplomate AADSM

Serena Sleep appliances have shown proven therapy, which give me confidence to fit more of the devices knowing that my patients are being treated to the maximum medical effectiveness.
Dr. Rosemarie Rohatgi
Diplomat, ABDSM
Board of Directors, AADSM

It is easy to put in, easy to take out. When my sleep got better, I noticed a 100% improvement in the day because I was sleeping through the night and not waking up every hour.
Randy Z, Florida – Patient

The first night I used the product I slept all night. I woke up and I felt great. I couldn't believe it, the first time I used it!
Dan N, Minnesota – Patient

I have worn many types of sleep appliances over the years and this (Serena Sleep) is the most comfortable I have ever worn. I love this appliance because I get great results which in part is because of the great anterior tongue space, its thin and it does not have any buccal posts, no fins, no hardware.
Dr. James Bloch,
New Horizon Sleep Solutions

Hands down this is the most comfortable appliance.  It is thin, flexible, light weight.  It does not "lock together" so I can still have a conversation or take a drink of water while I am wearing it, I love it!
Dr. Brian G. Criss DDS
Diplomate – American Academy Dental Sleep Medicine
Member, American Academy Sleep Medicine

When doing a 30 day follow up visit, my patients give me feedback like this:  "I was hesitant in trying this new design because I have been using the "other design" for a decade and was leery about changing but now here I am a month later and I think you are a genius.  I love this thing and I like it more than the old one"
Dr. Richard B. Drake
Diplomate, ABDSM

It works great for myself and my patients.
Dr. Rosemarie Rohatgi
Diplomat, ABDSM
Board of Directors, AADSM

The device design outperforms other devices I have used.  I have tried them side by side with other device I made and the sleep results turn out better with even less protrusion, which is a huge benefit.
Dr. Joe Grimaudo  DMD
Diplomate AADSM

It surprised me how simple the product is and yet how effective it is.
Randy Z, Florida – Patient

I can't believe how good I feel when I get up.
Dan N, Minnesota – Patient

So the Serena Elevate provides the patient the ability to move their jaw left and right and slightly protrude, and in my experience this provides a lot of comfort to the patient knowing they are not locked into a fixed position so they are more comfortable and adapt more easily than to other appliances that restrict those movements
Dr. Joe Grimaudo  DMD
Diplomate AADSM

Once I got used to it, I don't even notice it anymore.
Tim P, Wisconsin- Patient

It is sleek in it's design and comfortable for it's patient and I think it's the most comfortable appliance available.
Dr. James Bloch, New Horizon Sleep Solutions

I am a firm believer in the Serena Elevate device and I am excited about the new ema.  The fact that they are made here in the USA and the customer service is second to none, it just makes it hard for me to buy somewhere else.
Dr. Richard B. Drake
Diplomate, ABDSM

In my opinion, I have seen a lot of patients that have had TMJ discomfort and I believe that ability to move freely both laterally and protrusively allows their muscles to find the spot where they are most comfortable
Dr. Joe Grimaudo  DMD
Diplomate AADSM

The Serena Sleep appliances help reduce chair time which is a benefit for the patient and for myself.  I rarely have to do post fitting adjustments which reduces the time the patient needs to come in which results in a happier patient.
Dr. Rosemarie Rohatgi
Diplomat, ABDSM
Board of Directors, AADSM

They fit together so well, it was not cumbersome or uncomfortable and it is totally smooth.
 Pam R,   Minnesota – Patient

There are a lot of great products in Dental Sleep Medicine, but a lot of the companies do not have the same quality of customer service that you guys have.   You certainly put your customers first and that is why I like working with Serena Sleep.
Dr. Joe Grimaudo  DMD
Diplomate AADSM